Based on a true story which took place during the second half of June 1940 the book follows the day to day issues facing a Guernsey family as the prospect of Evacuation, Invasion and Occupation became more and more real.
How did they cope? What actions could they take and how could they stay together? At times heart rending, this is a story based on the real events of 77 years ago.
A must read for anyone interested in this period of history.
France is all but conquered, the Germans are in sight. Do you give up your home and leave or do you stay and hope they won't invade? What would you have done?
Available now in the Amazon store


Kindle - Click Here Priced at £4.99


Paperback - Click Here Priced at £8.99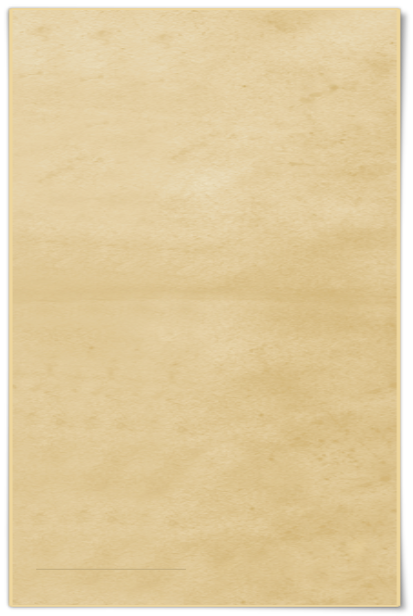 If you are looking for a personalised Christmas gift you can buy a signed copy of my book with a message for the recipient for £12.99 including postage and packing. Just click on the button below and then add the message when you complete the paypal form.

Also available in Guernsey at the Museums, Guernsey Information Centre, the Press Shop, the Lexicon Book Shop and Cadeaux Gifts in Church Square